Sumeera Food Products has a wide range of salty, tangy, and yummy products.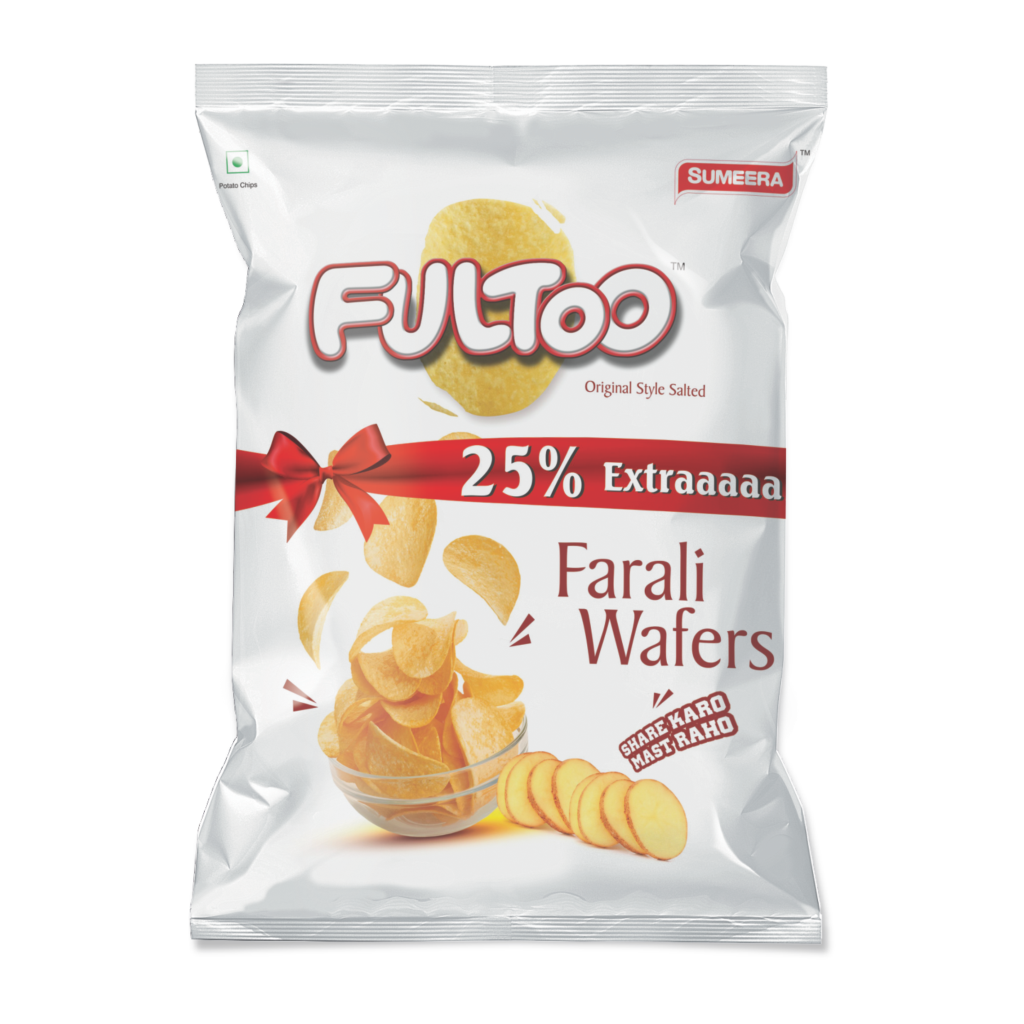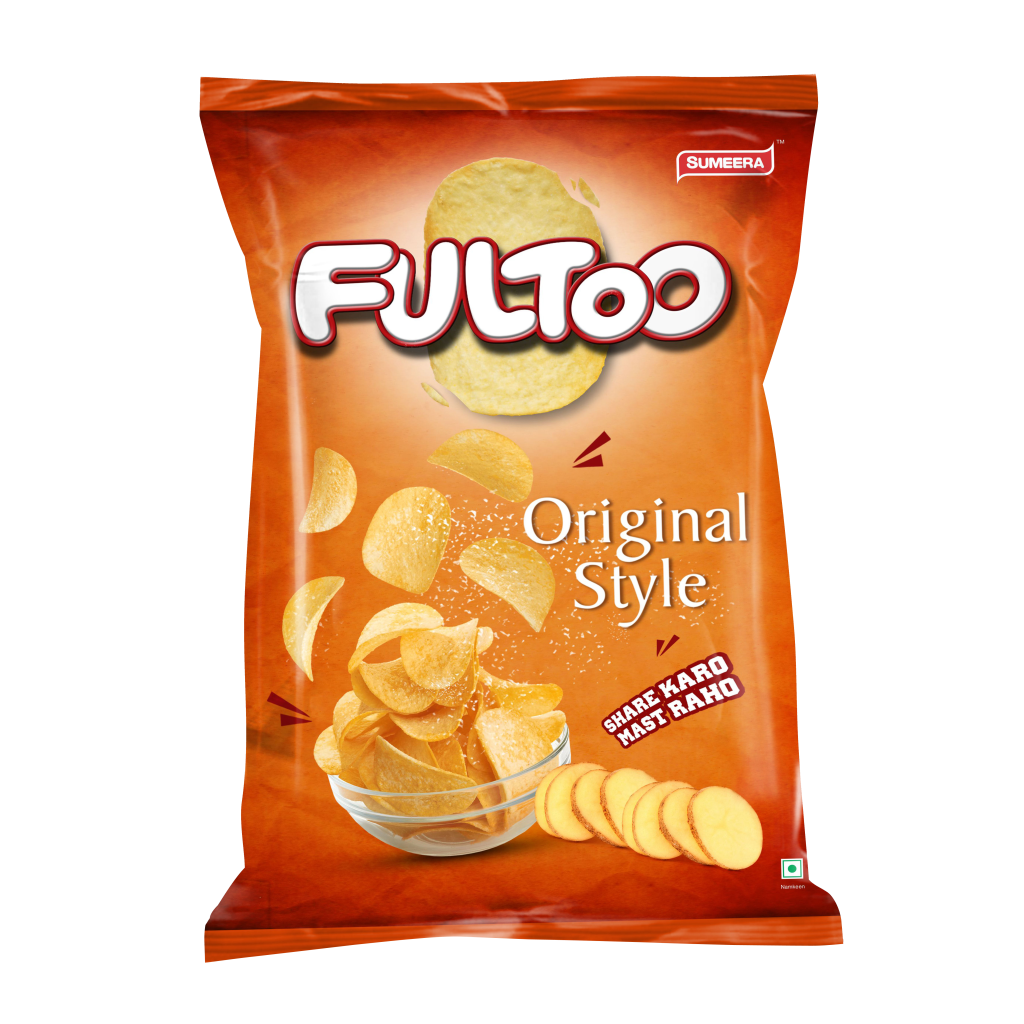 Like the name suggests, it is THE original. So, if you love the unmistakable, classic potato chips, this should be your pick!
Crispy, tasty and an all-time favourite when you want something simple to munch and something perfect to share.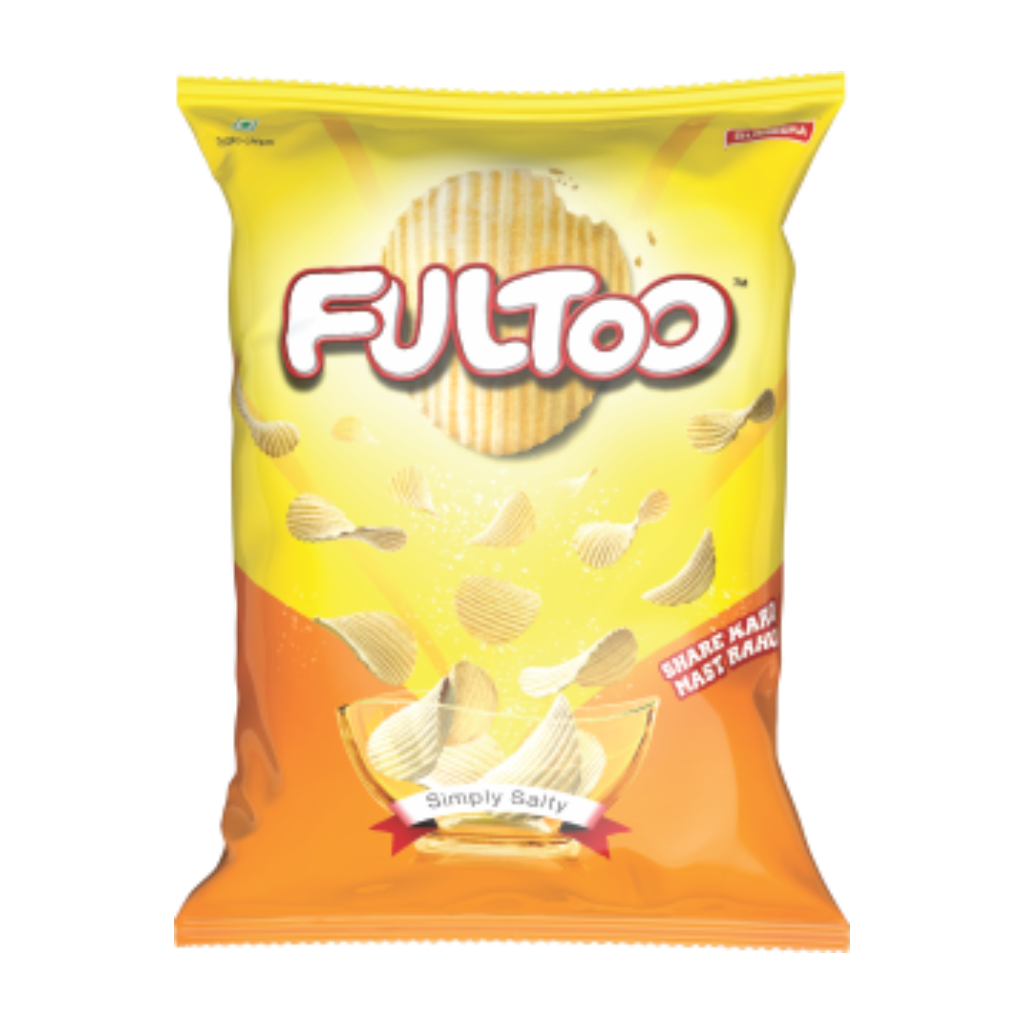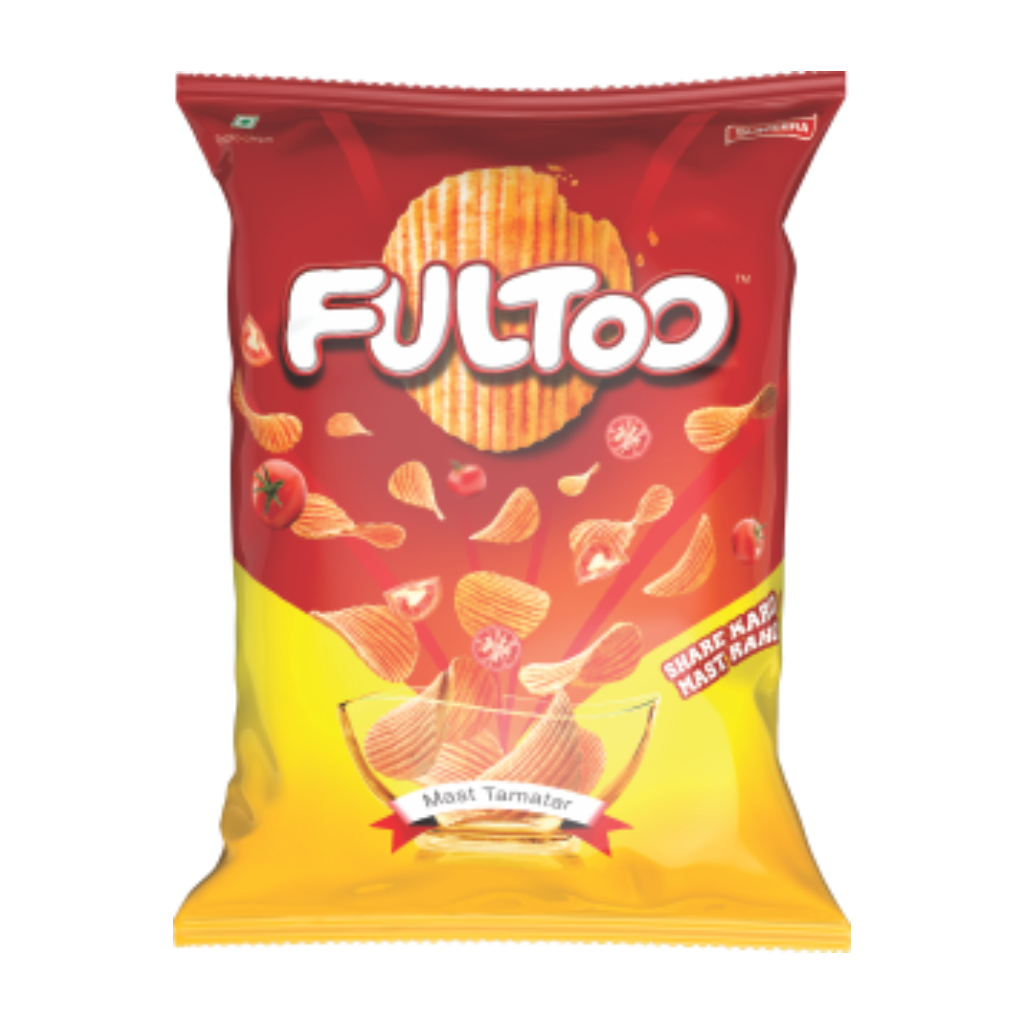 The tickling tangy taste of these delicious chips will make you ask for more every single time you taste these crispier. So get ready to eat some and share some.
Rich and international taste of cream with the Indian taste of onion. A perfect blend of different flavours. Share the crispiness and the joy of a tasty break.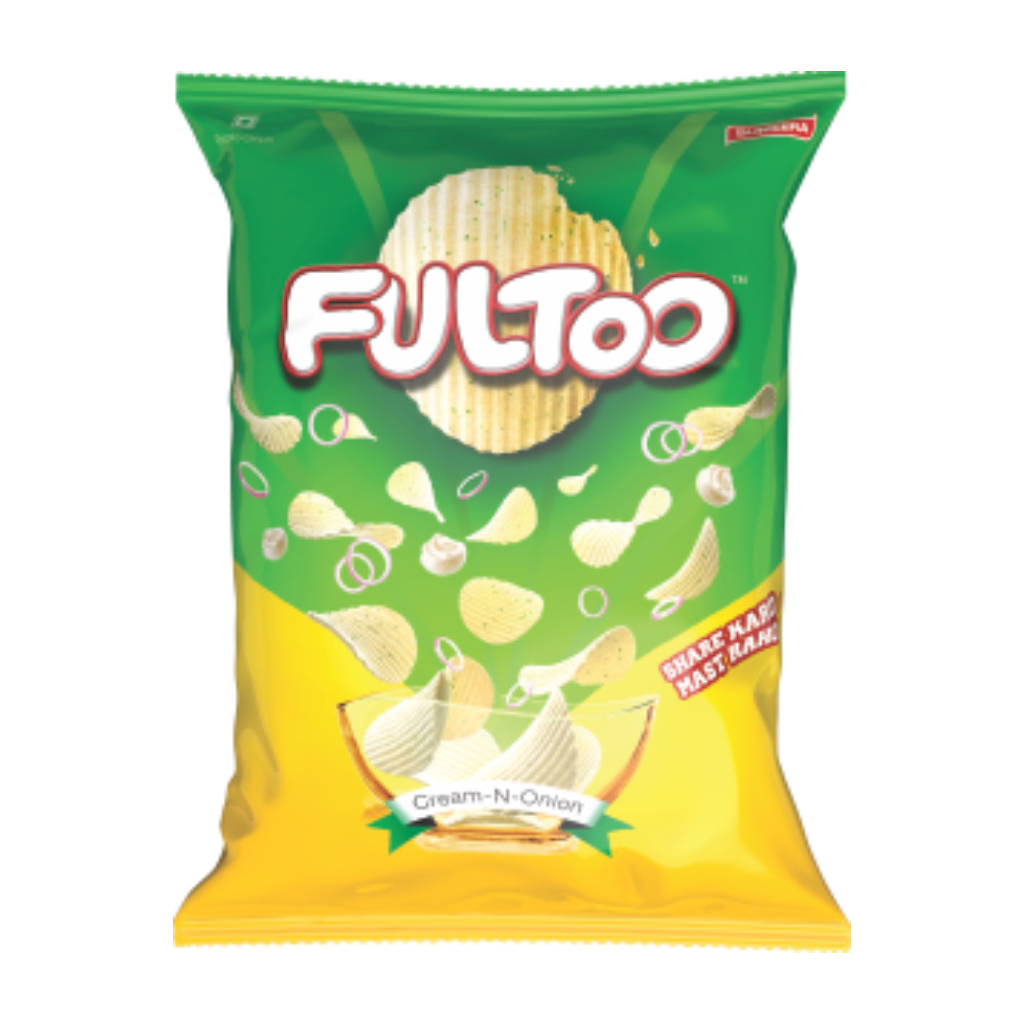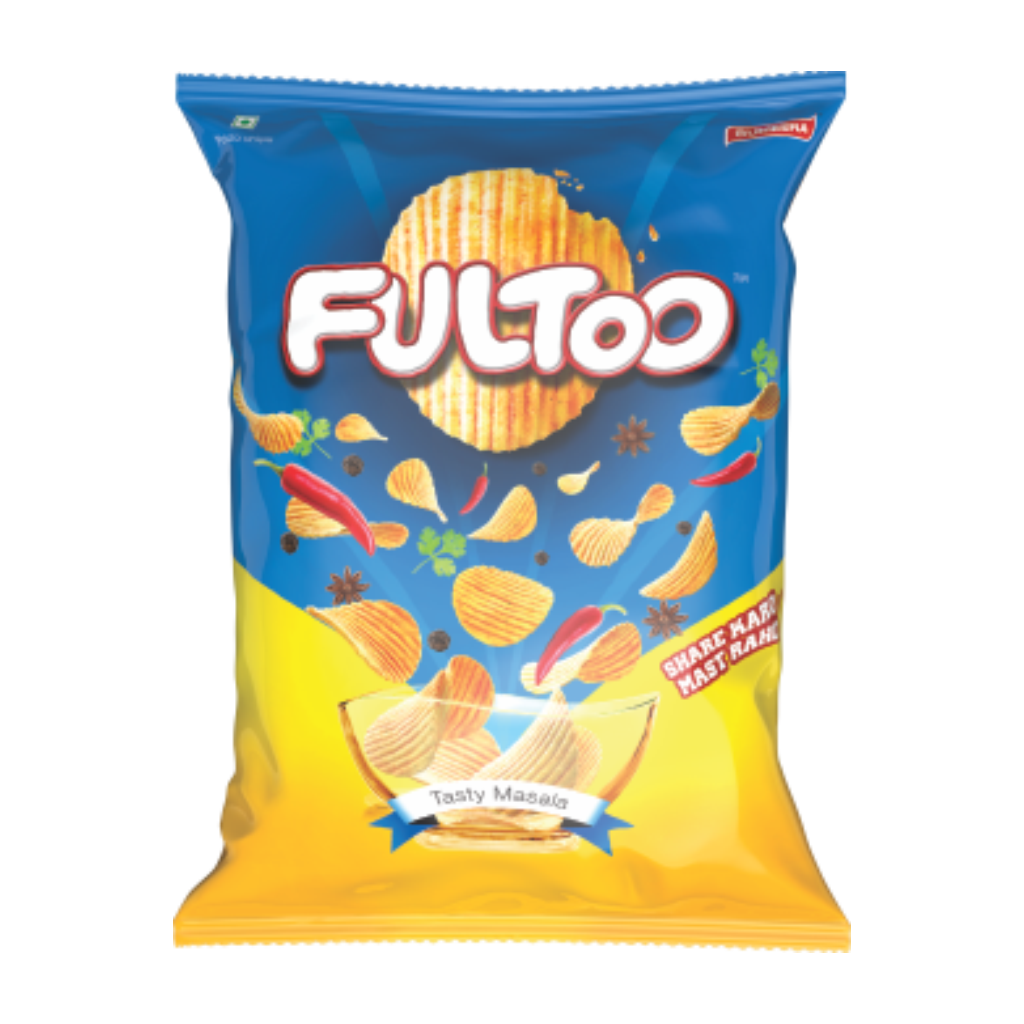 The excitingly spicy taste of tantalizing chips leaves your taste buds asking for more. Get ready to have some fun and don't forget to share some too!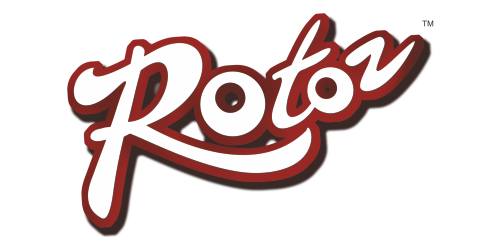 Crispy Yummy Pellete Wheels
The sharp stinging flavors of onion flirt with the tangy acidic goodness of tomato to create these irresistible onion rings. Enjoy its tempting delicious taste and lose yourself in the deliciousness!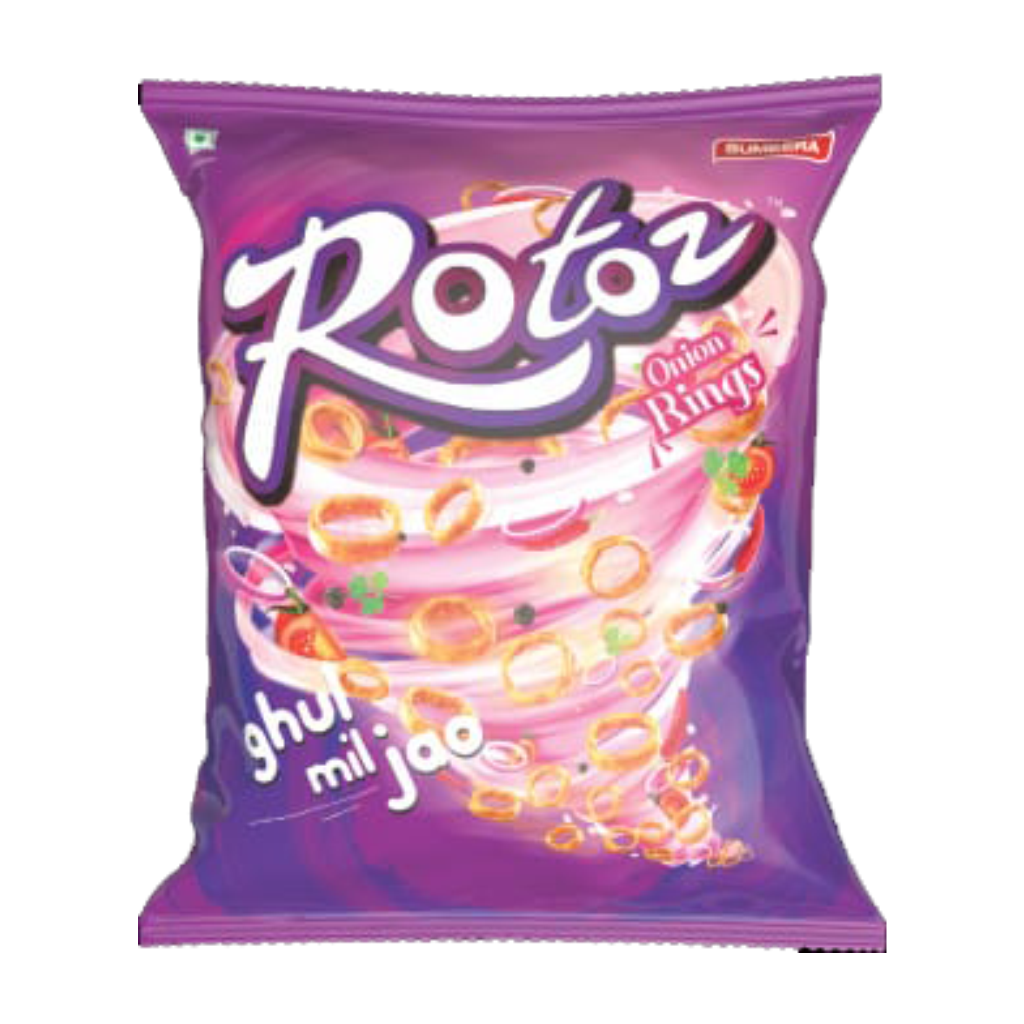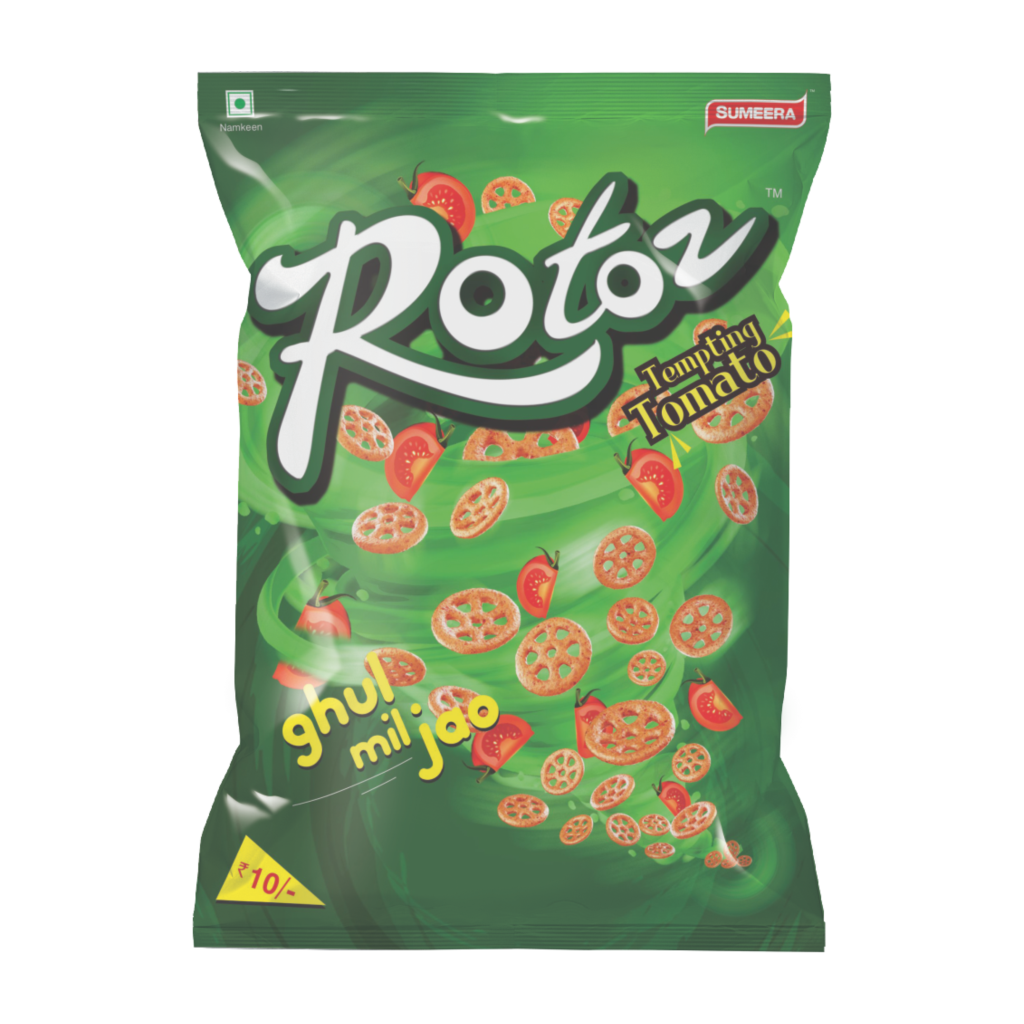 Go round and round with fun and frolic created by these tangy and tempting pellet wheels. The perfect tomato flavor makes it a snack to relish anytime and share anytime.
The fiery zest of red chilies, black peppers and spices comes together to create a rollercoaster of hot n' spicy flavors in your mouth. With its hot peppery zing in every bite, you'll surely want to have more.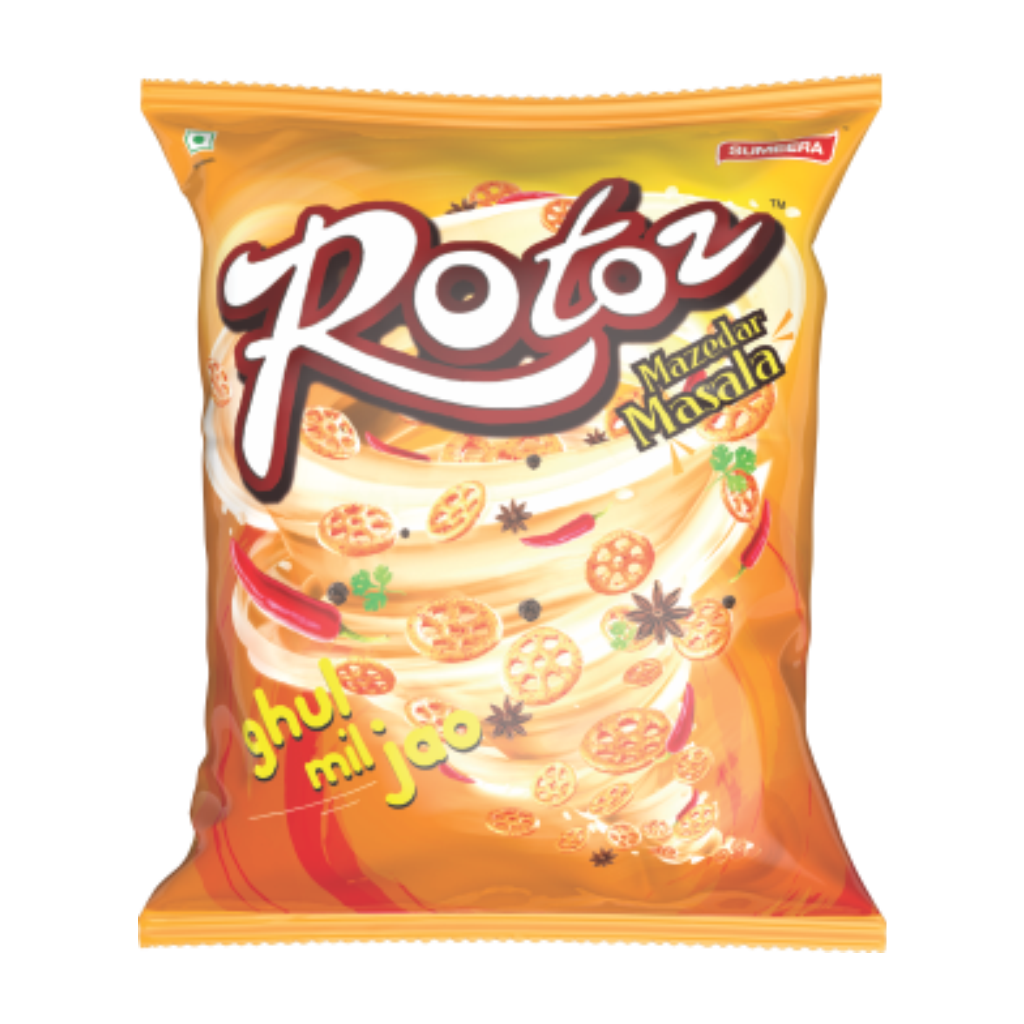 A burst of spicy fun unfolds in your mouth to give you a refreshing taste of Toofani Masala. An amazing one to enjoy and equally amazing to share.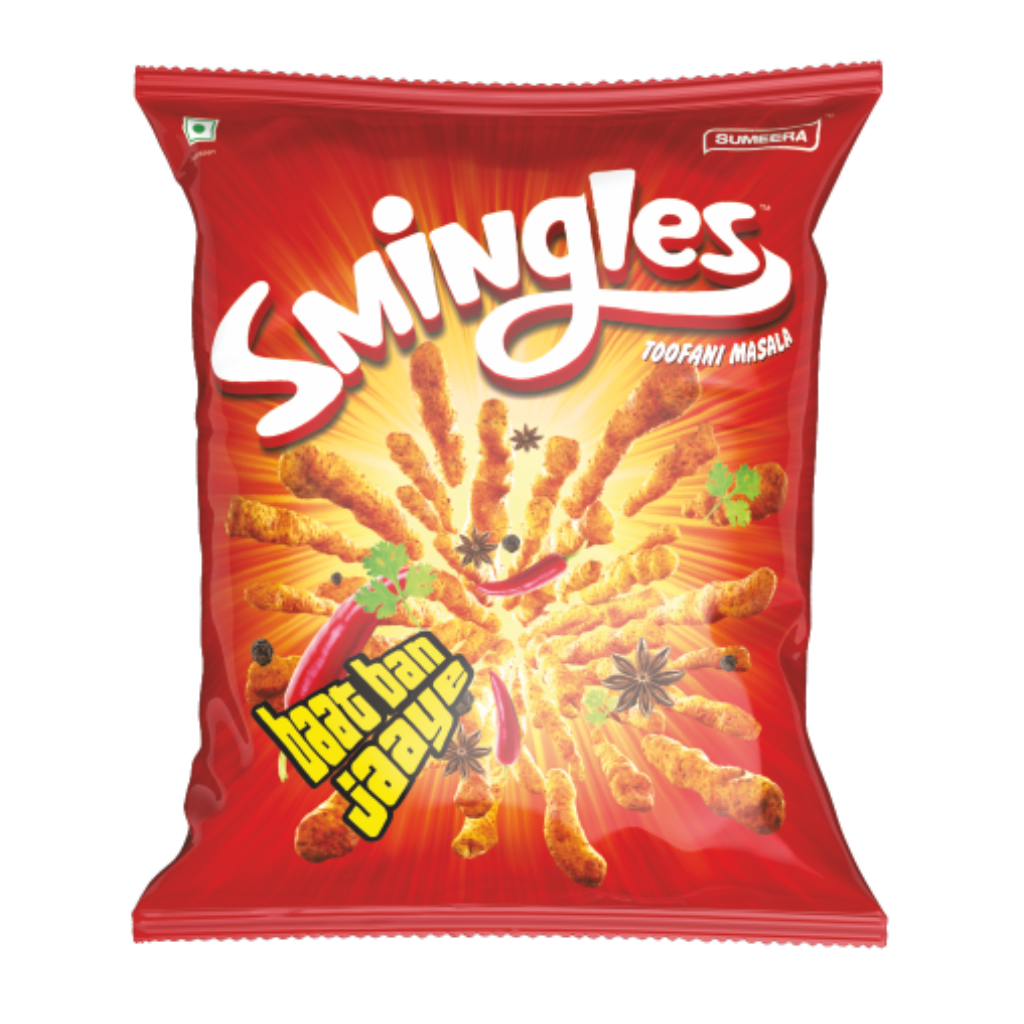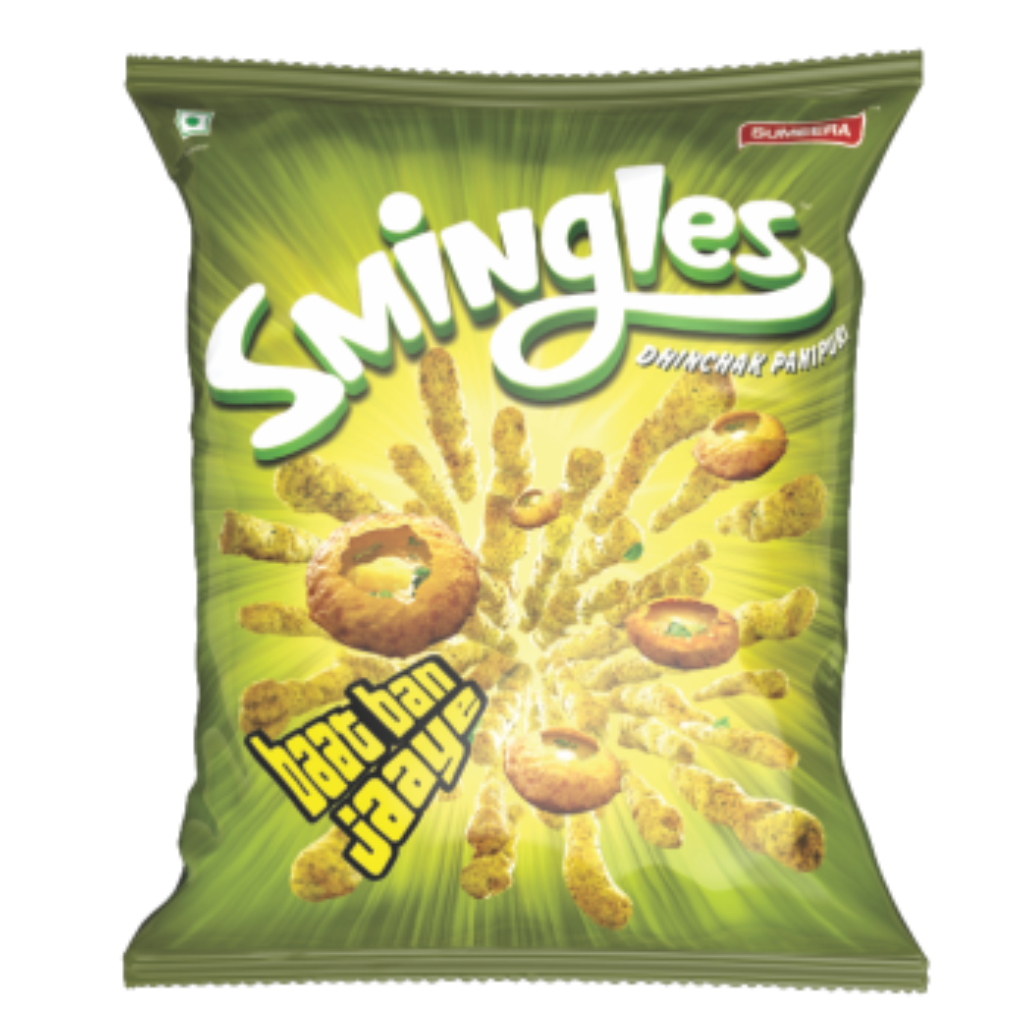 A taste full of masti and fun to match the experience of our best-ever pani puri. Enjoy the taste anytime you feel like and rejoice by sharing it.
The naughty taste of tamatar to tease your taste buds is here. Relish every bite of tanginess and enjoy every moment as if it is a celebration!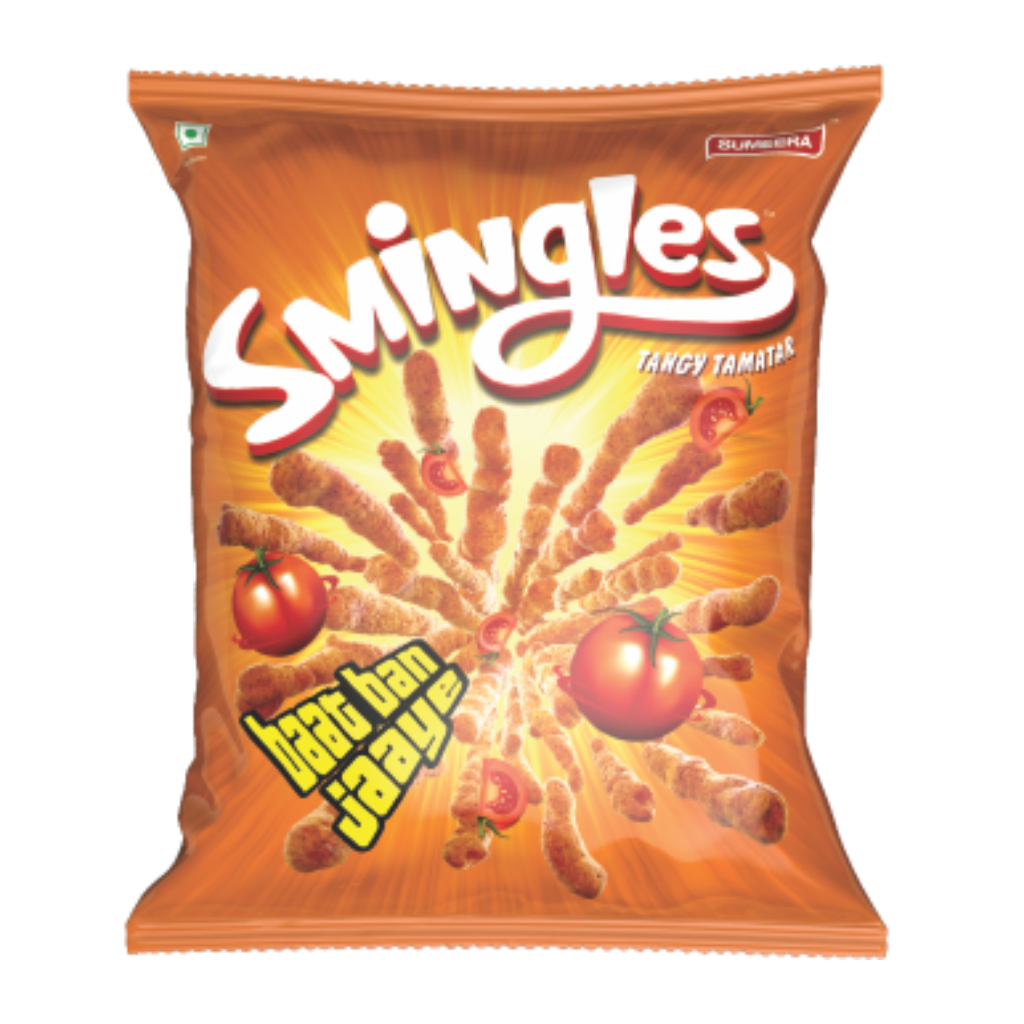 A perfect tea time snack. Relish the goodness of delicious crispy fried potatoes made with flavorsome Indian spices.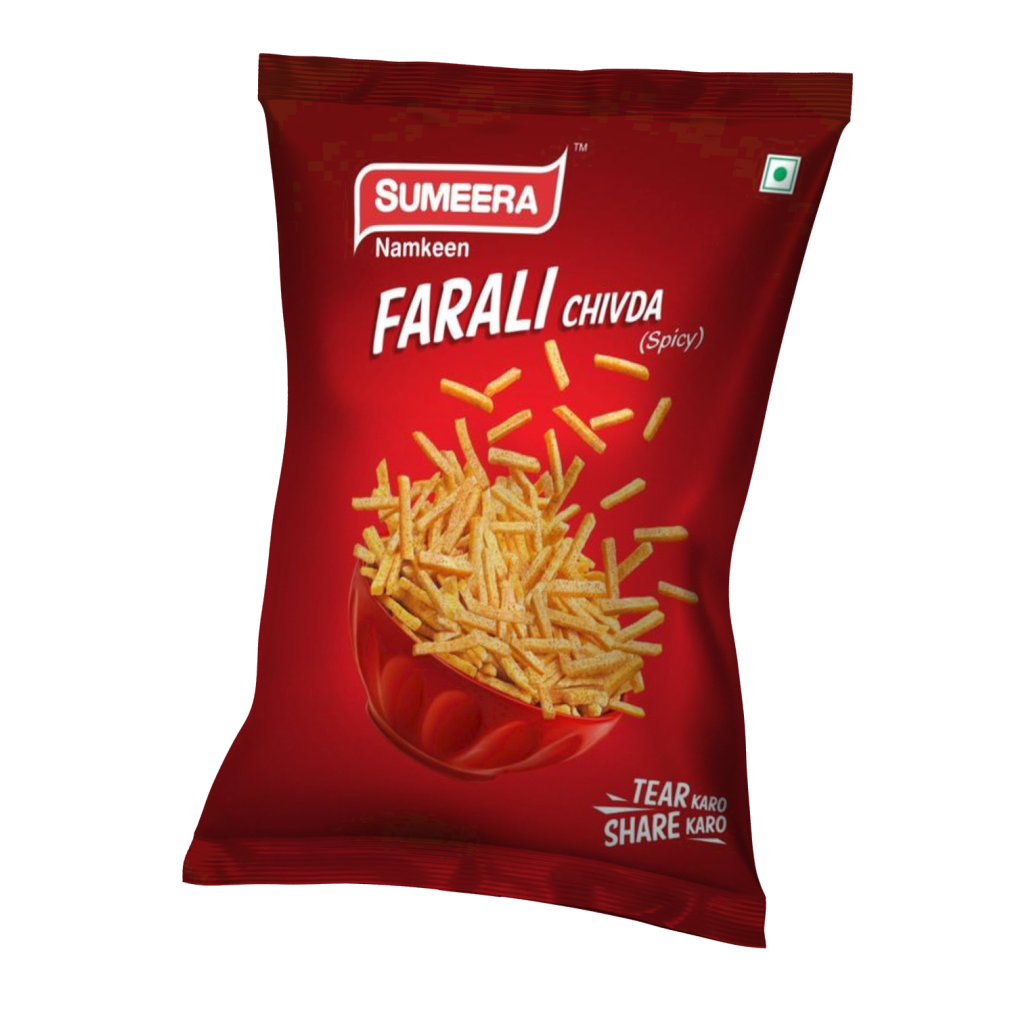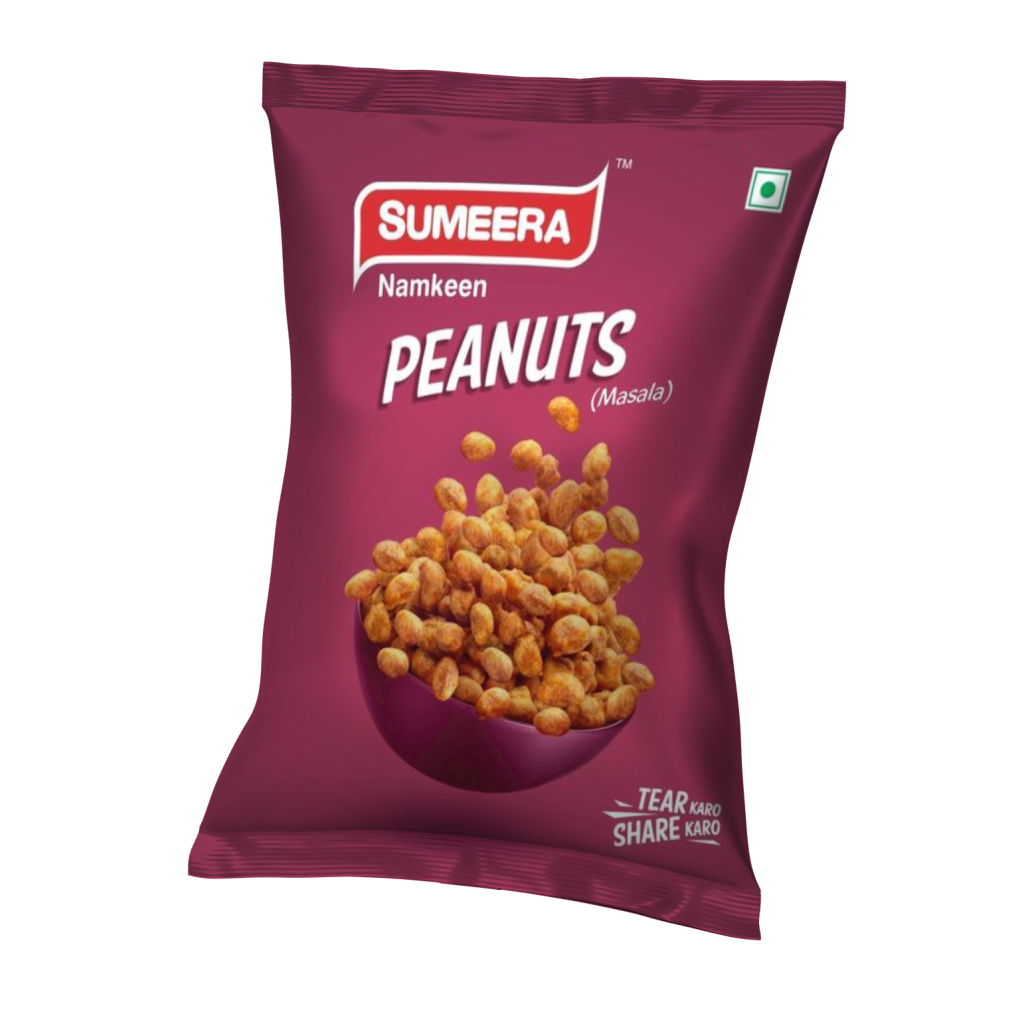 Everyone's favourite one, and no one stops at one! Give your taste buds a treat as you indulge in lip-smacking, spicy and zestful snacks all the time.
Looking for a yummy and crispy snack? Look no further! An extremely light and easy to digest snack made of green gram is here. Indulging has never felt so wholesome and delicious before!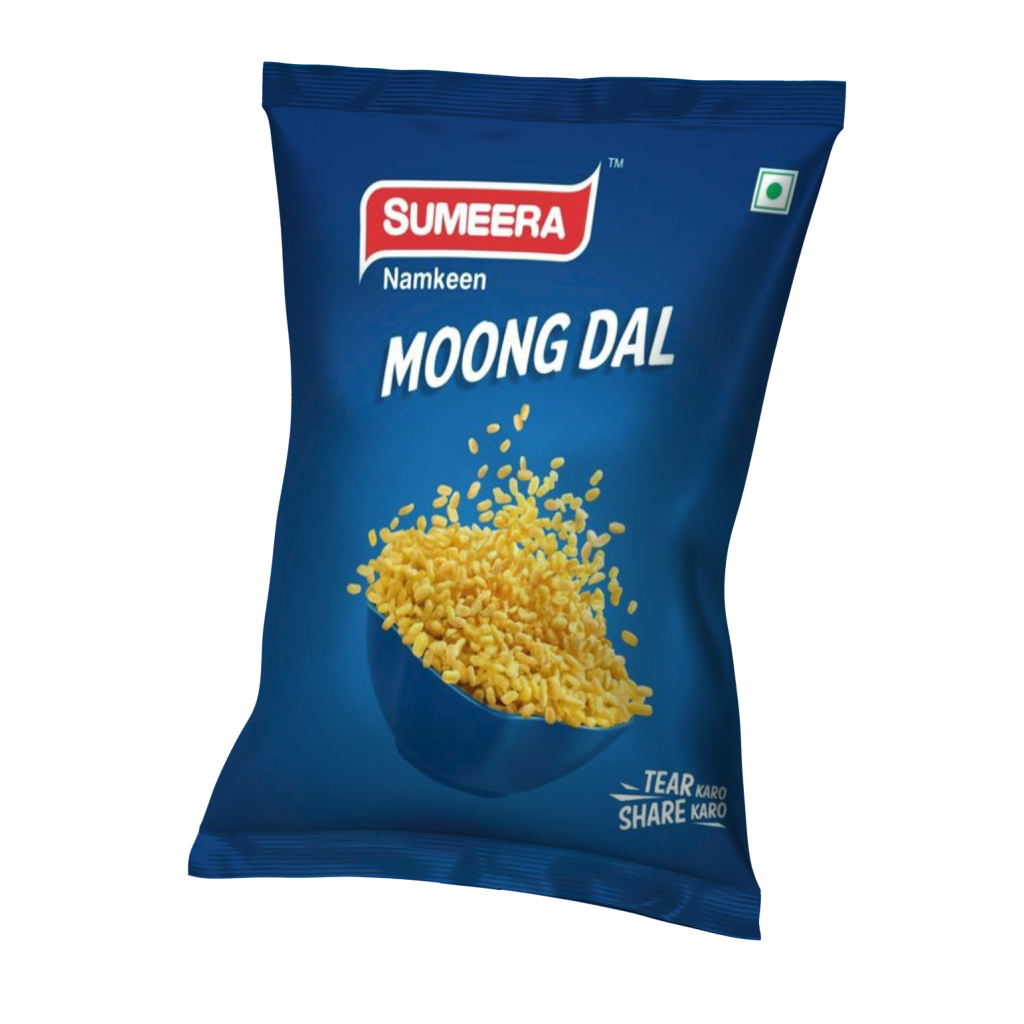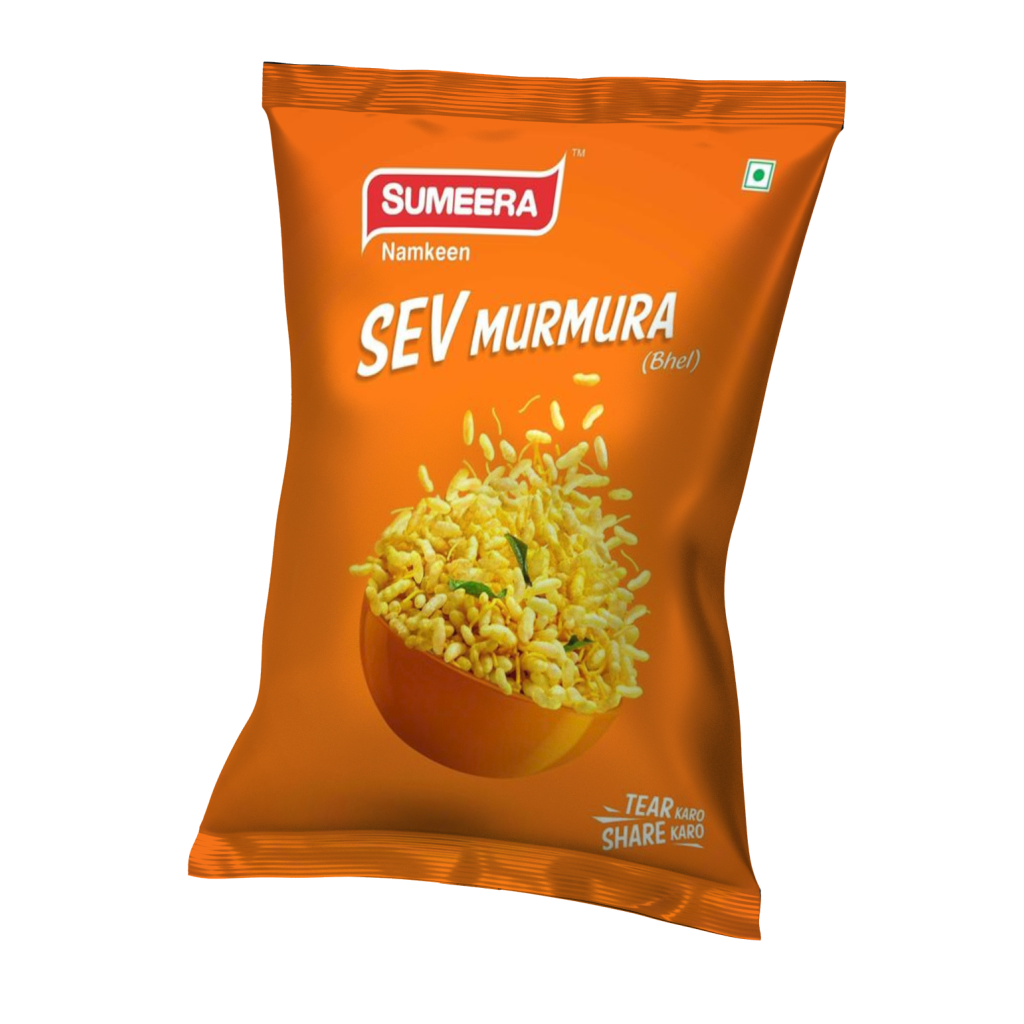 Yummiest snack made of puffed rice; treat yourself to a simple classic taste adored by all. Eat some. Share some. But we're sure you won't stop at one!
You can never go wrong with a bowlful of salty and tasty peanuts. One of the classic and most-loved snacks of all time, eat to your heart's delight and don't forget to share with your loved ones.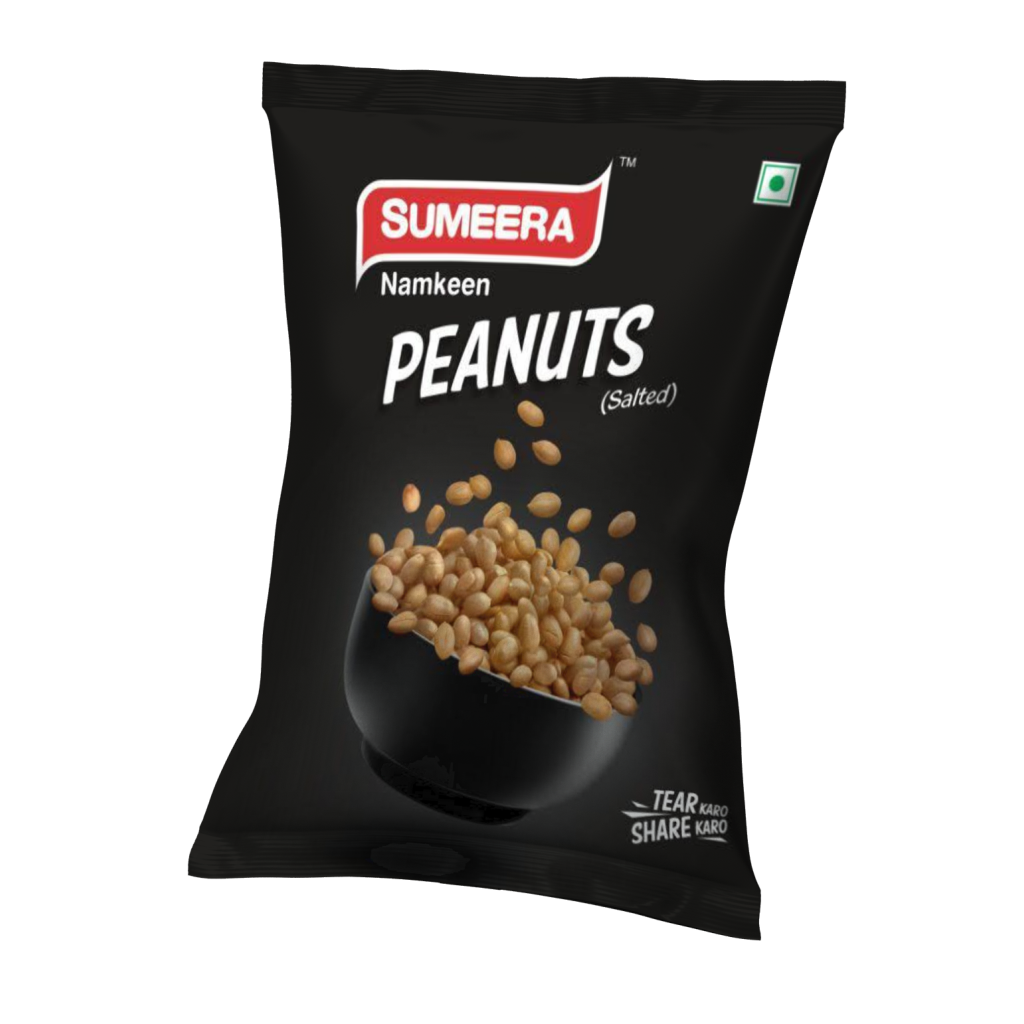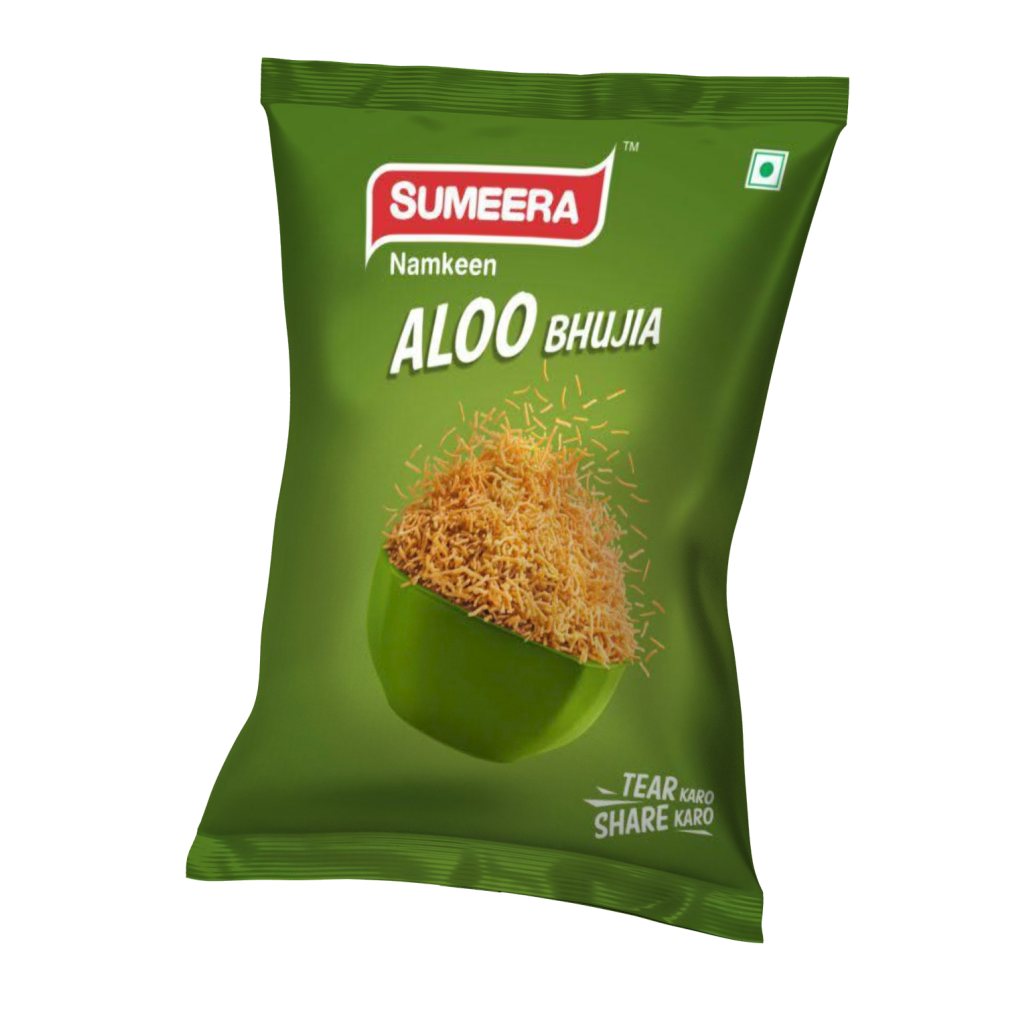 A popular savoury and crispy snack made from mashed potatoes, chickpea flour and spices. Its delicious, tangy and flavoursome taste leaves you wanting for more every single time.